"The images shown here are for illustrate purposes only."
M

elanzane alla
PARMIGIANA
✻
From the garden to the table with a traditional dish, revisited to make it lighter and suitable for both lunch and dinner: a perfectly balanced taste.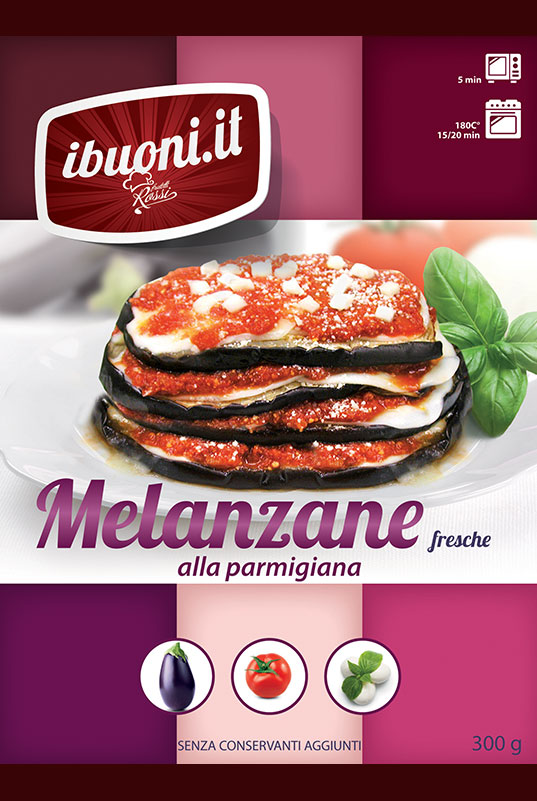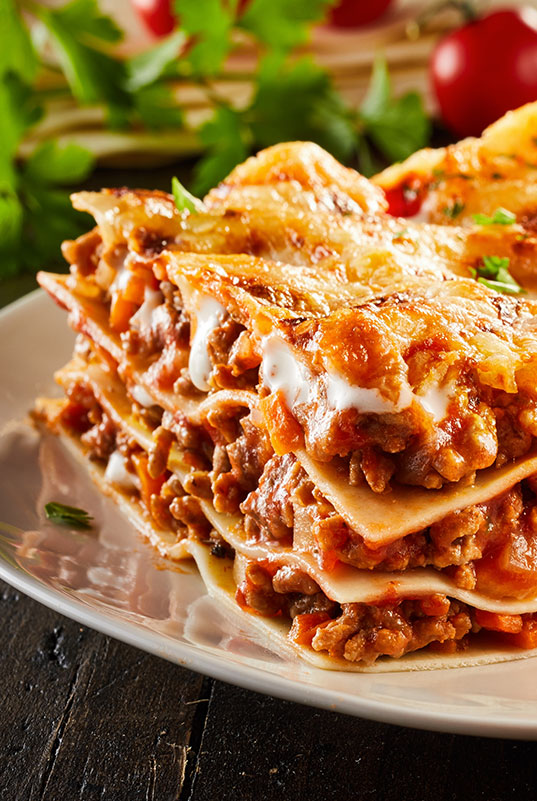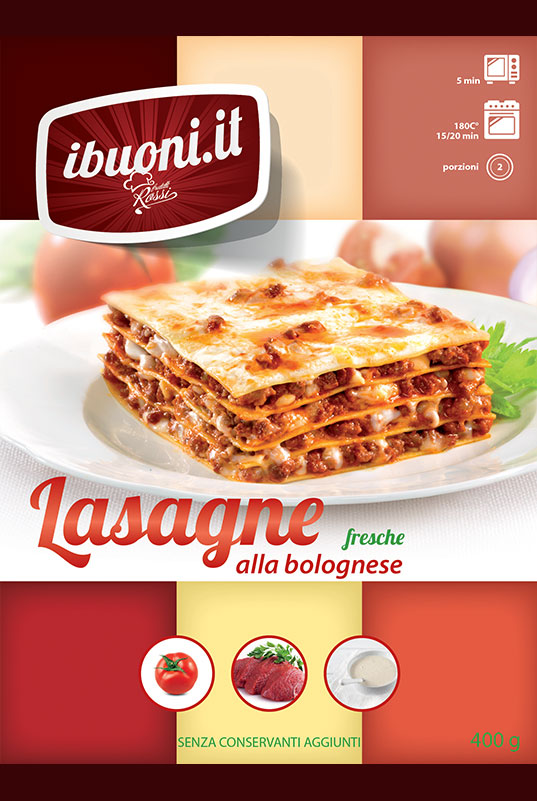 L

asagne alla
BOLOGNESE
✻
For one of the most famous and appreciated dishes in the world, we have selected the best ingredients, for a true explosion of taste.
C

annelloni
RICOTTA & SPINACH
✻
A delicate and lightly sapid dish, the mixed taste of ricotta and spinach enclosed in soft egg pasta; each mouthful is a new sensation!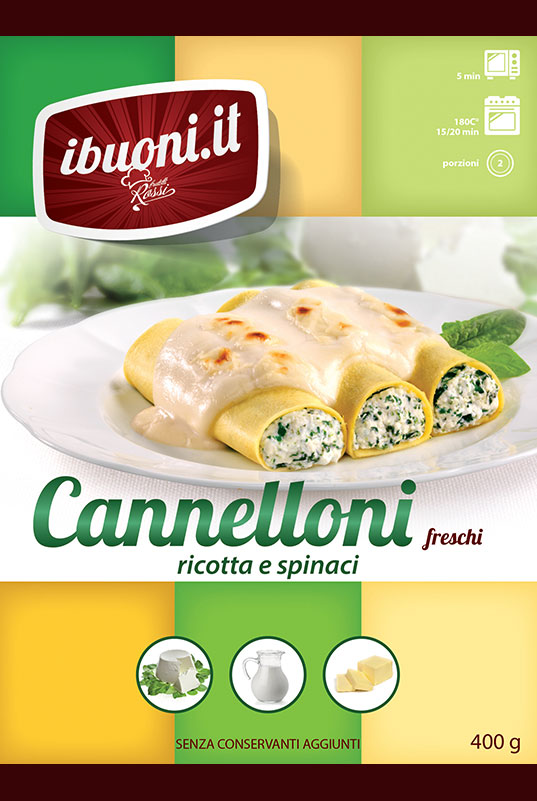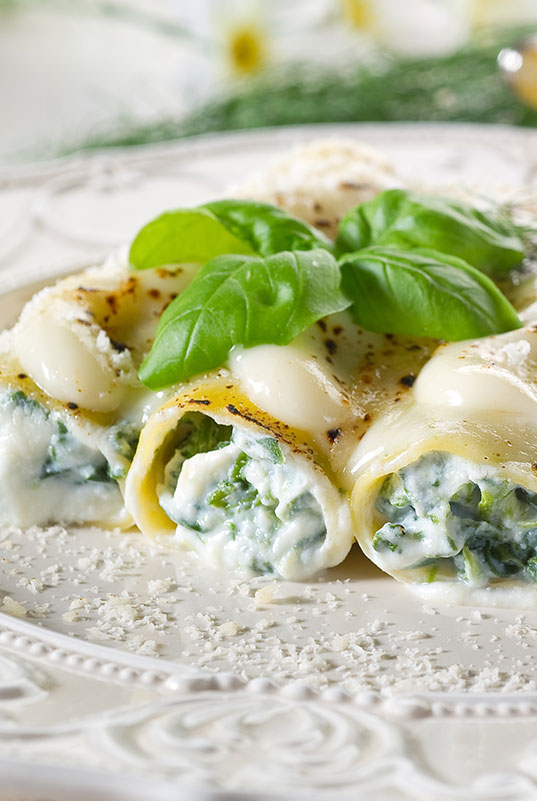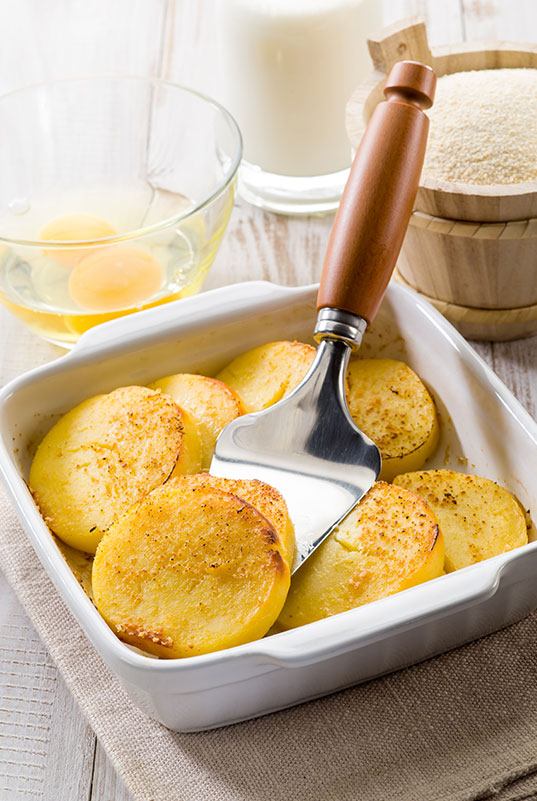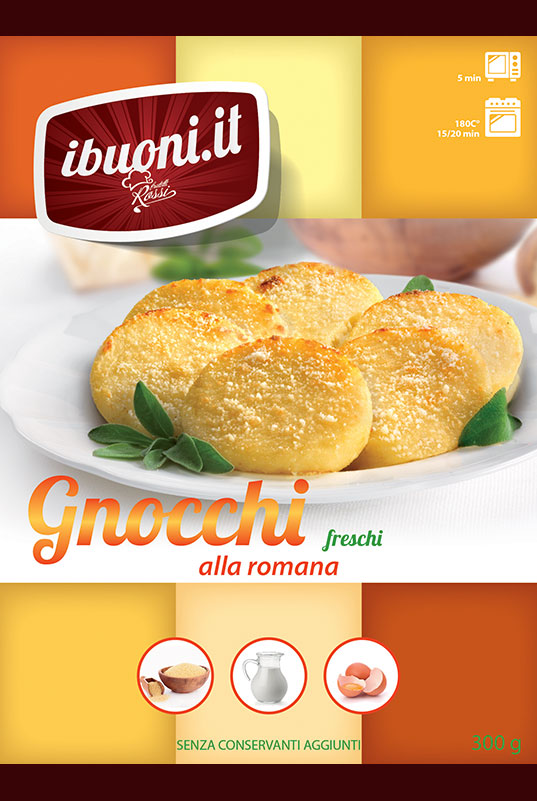 G

nocchi alla
ROMANA
✻
Free-range chicken eggs, milk and semolina expertly blended to produce these soft gnocchi, just like in the best traditional recipes and always ready to enjoy.