"The images shown here are for illustrate purposes only."
S

andwich
SHRIMPS AND MAYONNAISE
✻
A feast for the eyes before it meets the palate. A classic combination and simplicity that becomes a true taste experience.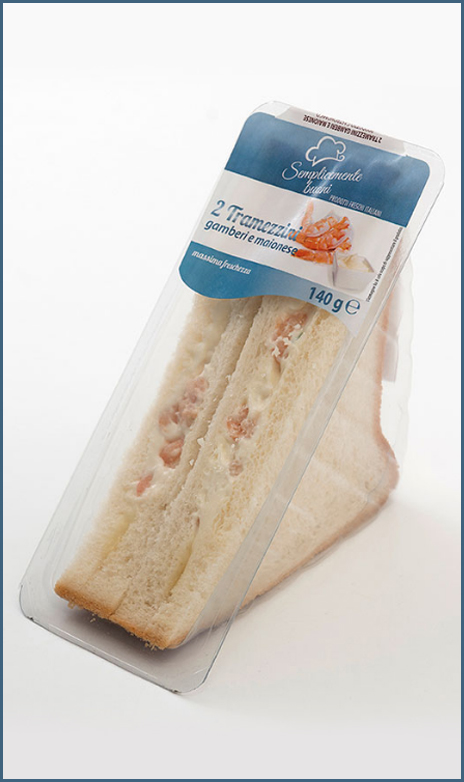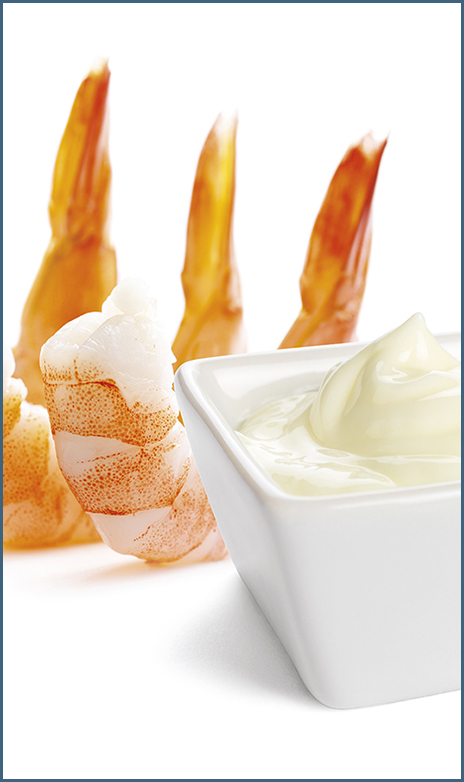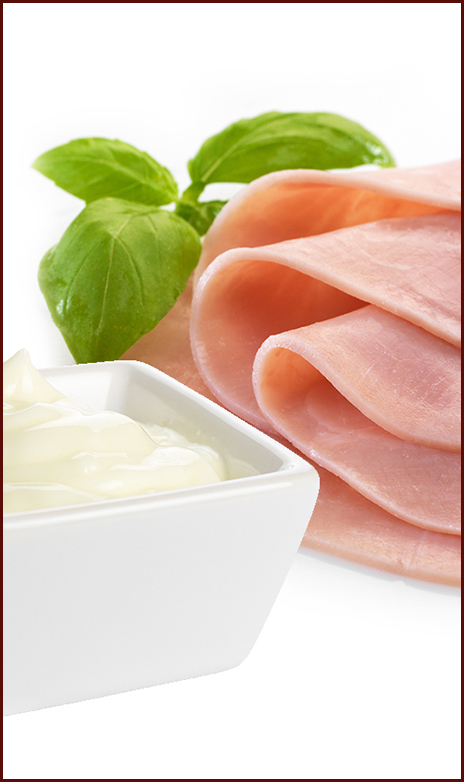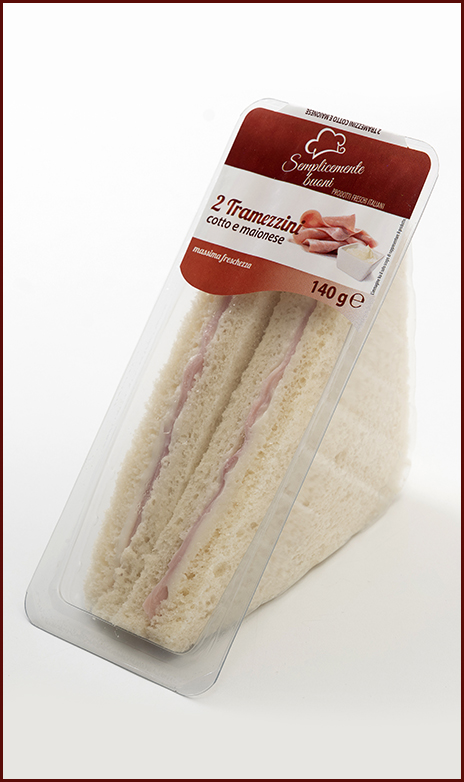 S

andwich
COOKED HAM AND MAYONNAISE
✻
Just like our mum used to make it: with soft cooked ham slices and a generous spread of mayonnaise. Time for good memories.
S

andwich
CHICKEN, TURKEY AND TOMATO
✻
The unmissable: it's clear from the first taste that fish and meat go well together.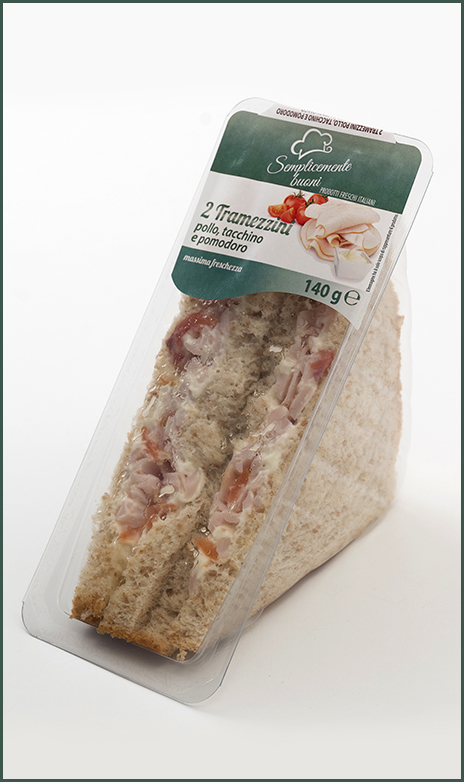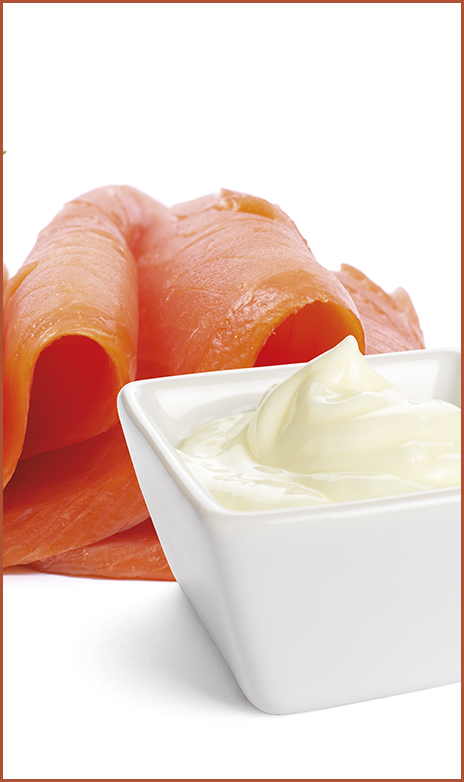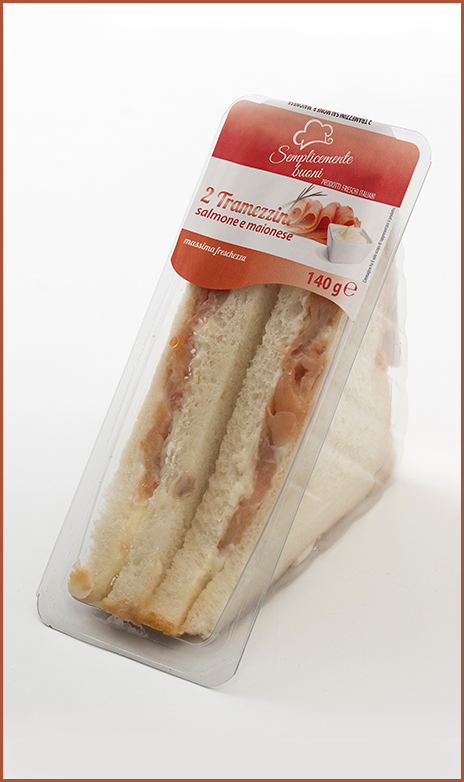 2

Sandwich
SALMON AND MAYONNAISE
✻
From the North Sea, salmon comes to meet the soft mayonnaise. Who can resist?