"The images shown here are for illustrate purposes only."
S

andwich
EGG, TUNA AND SALAD
✻
The flavours of summer and of an "al fresco" picnic enhanced by a light mayonnaise that brings everything together.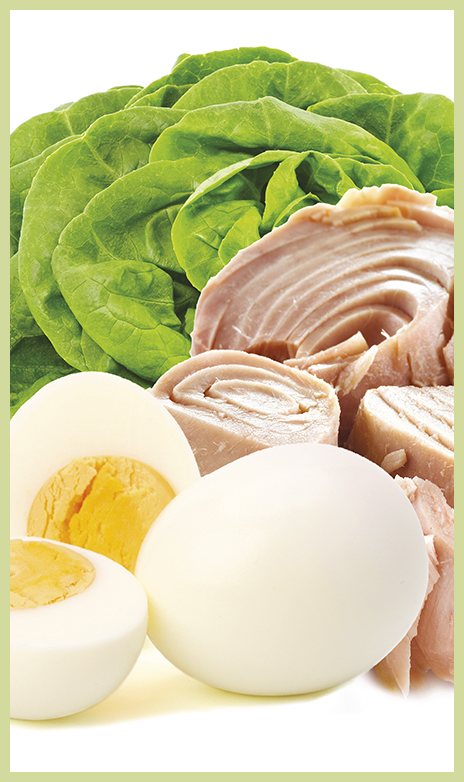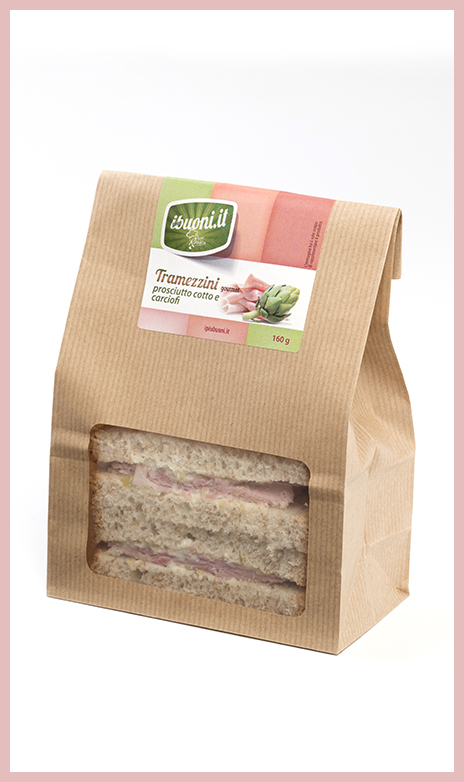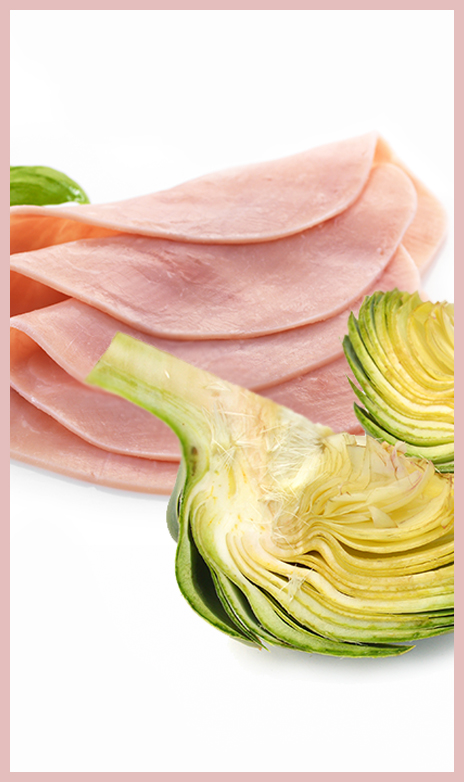 S

andwich
HAM AND ARTICHOKE
✻
A delicate combination of flavours is unveiled on the palate, and every bite is a surprise.
S

andwich
BRESAOLA, ROCKET AND GRANA PADANO
✻
Light, tasty and fresh: a classic of the Lombardy tradition between slices of white bread.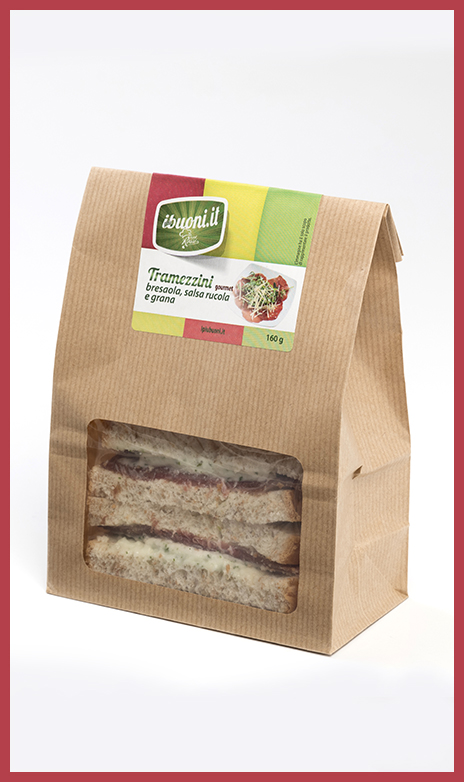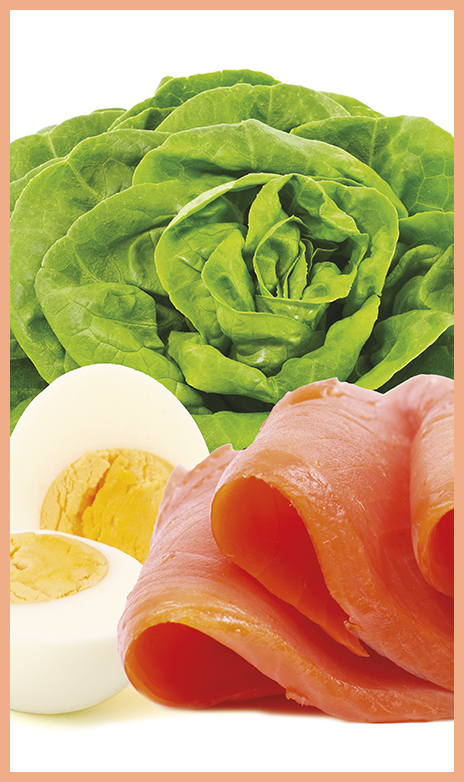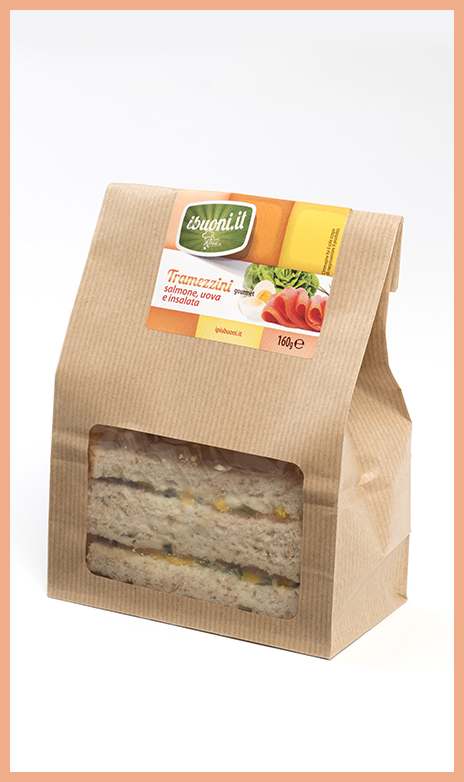 S

andwich
SALMON, EGGS AND SALAD
✻
Full of proteins and Omega 3, and a lively flavour enhanced by the garden vegetables.
S

andwich
CLUB
✻
Crispy bacon and turkey on a bed of mayonnaise and sliced tomatoes. From the English tradition, a true explosion of taste.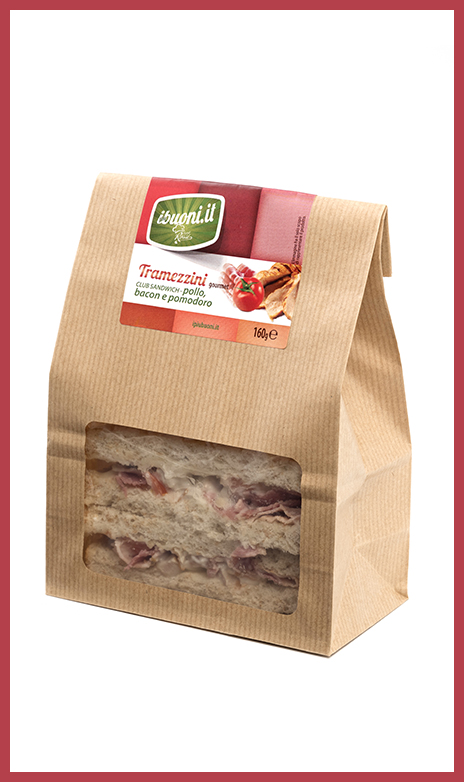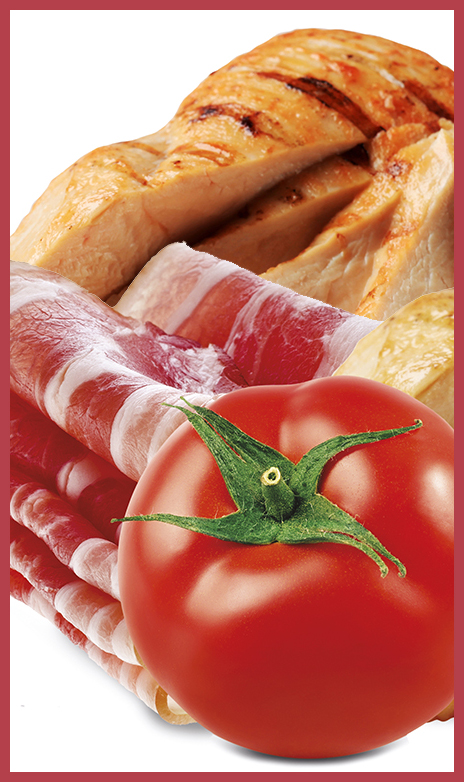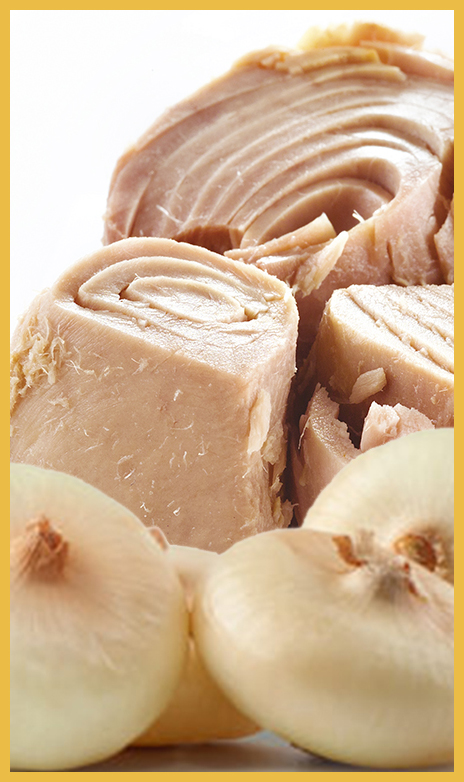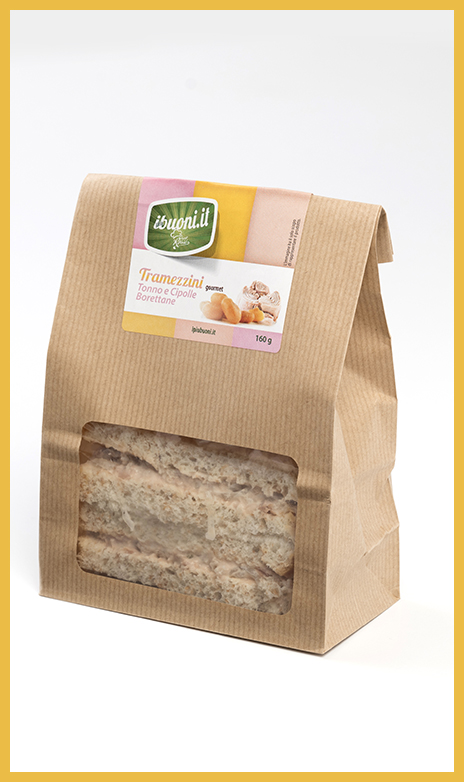 S

andwich
BORETTO ONIONS AND TUNA
✻
Il gusto agrodolce della cipolla borettana incontra il sapore di mare del tonno… una coppia di gran gusto!
S

andwich
BRESAOLA AND MOZZARELLA
✻
White, red and green, the gourmet variant of the Italian classic.